I belive that our purpose in life is to be happy and travelling has it's own character of unicity and is not just the action of travelling or exploring new places but the opportunity to learn about different cultures of the world, to discover yourself, to find who you really are, to find your purpose in life.
To find happiness we do not need material things, but we need memorable moments. In the end, life does not count of what we own, but of what we experienced. I wish that on that day when I will see the "movie" of my life, it will be one worthy of on Oscar! And till then I try to fill my life with little or big moments, courage, perseverance, optimism, trust and initiative. I started to live my dream to travel the whole world! 
Don't forget:
At the end of the day, what lives on are our dreams, our love stories and the roads we travelled…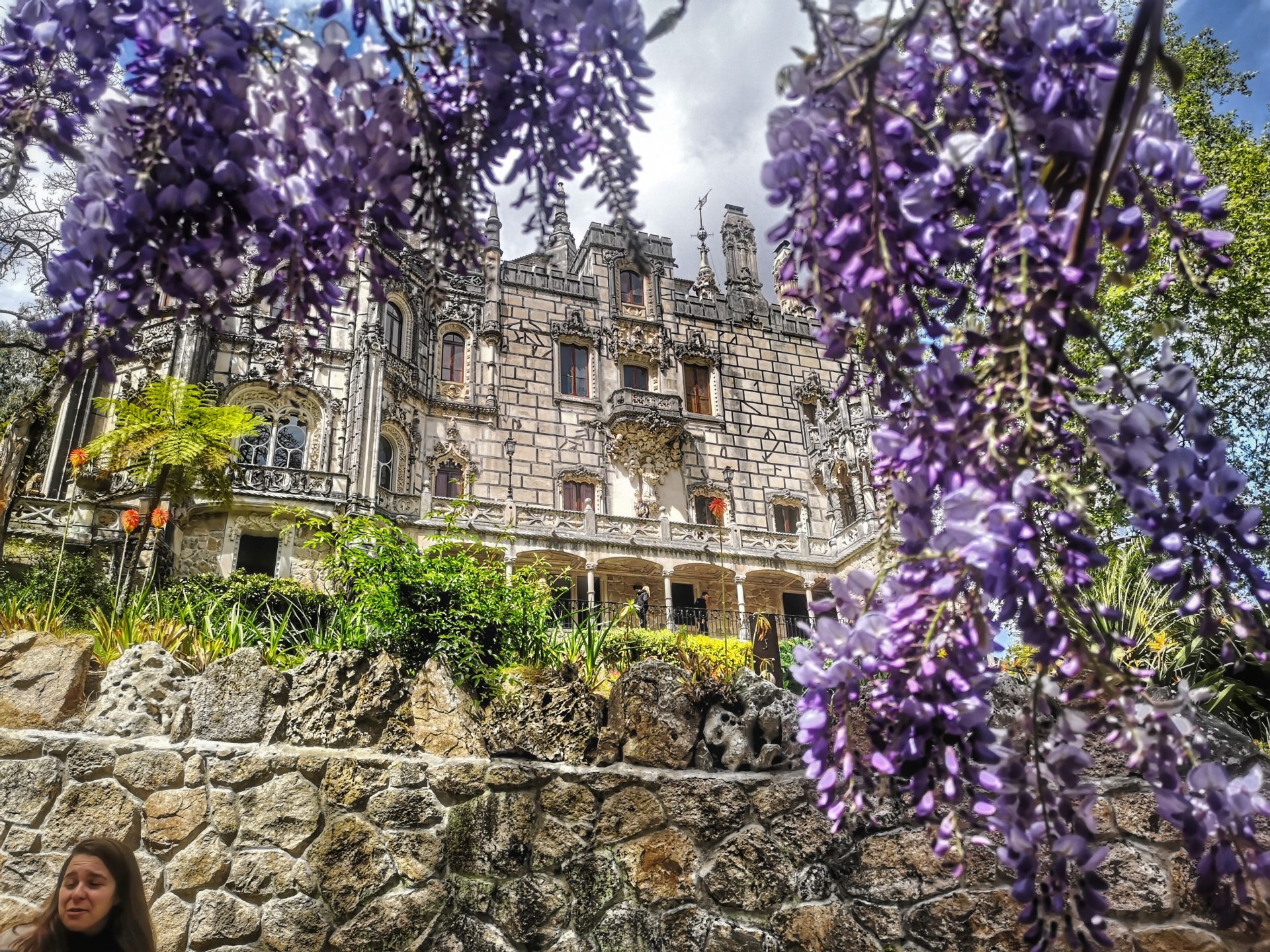 Spring is always a good idea to return to the enchanting Portugal, which always has something new or surprising to offer. Whenever in Lisbon, my itinerary must always include Sintra... Sintra is the place where the masterpiece "Os Lusíadas" by the national poet Luís...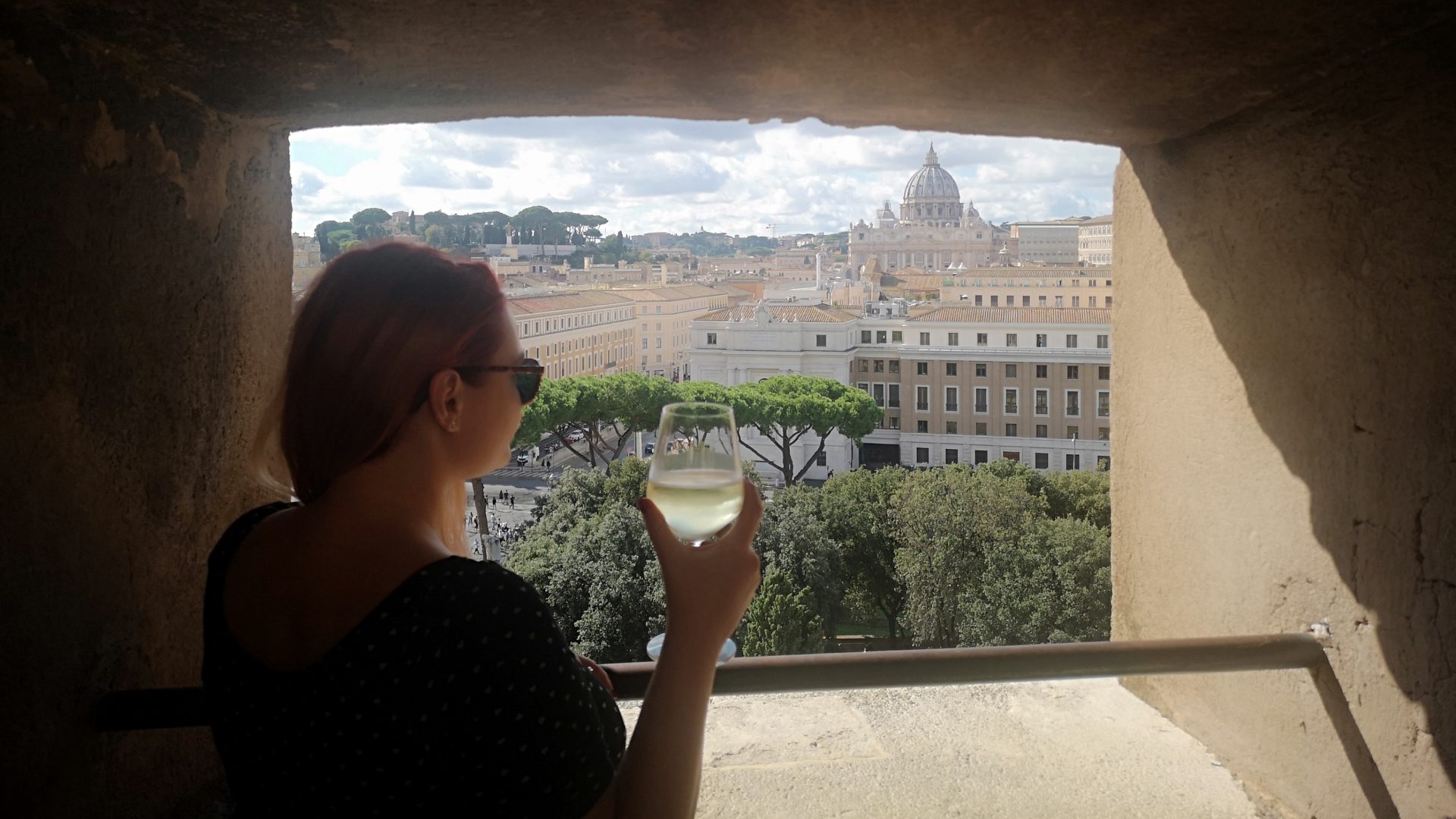 When do we travel in exotic destinations?
Why should we avoid some areas in specific periods? Because we do not want to spend our long expected holiday during tropical storms or another unfriendly weather events. For the exotic destinations there are specific periods proper to make a visit, I made here a summary. .
Arad
We are ARAD…
The ones that can make a change The ones that can make things different…
Brigitta`s top 3 favourite places:
1.

Valey of the Kings, Egypt

Valey of the Kings was part of the ancient city of Thebes and was the burial site of almost all the kings (pharaohs) from Thutmose I to Ramses X.
2.

Sintra, Portugal

Sintra  is a fairytale spot, a city of castles. The most famous castle here is Palacio de Pena, also named as one of the seven wonders of Portugal.
3.

Petra, Jordan

For centuries Petra was just a legend, a lost place in time of the antique world. The city of Petra is carved in stone and is also called the 'Rose City' because of the colour of the stone from which it is carved.